IF YOU CAN IMAGINE IT WE CAN PAINT IT
Outside of the standard sports markings our expert team can colour any piece of tarmac. SC Sports has delivered bespoke designs to schools, contractors and even the film industry.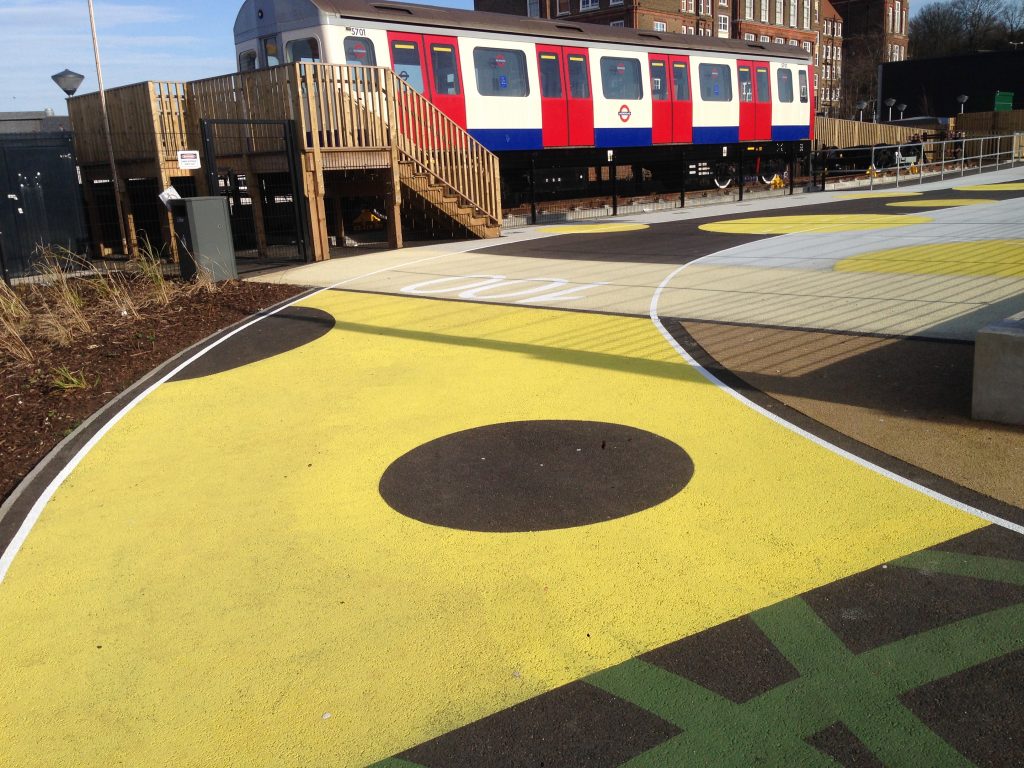 You can increase the activity levels in children by introducing vibrant, stimulating and engaging spaces.
Coloured tarmac is a great way to designate space or invigorate public areas. However, coloured tarmac does come at a cost. SC Sports colour service can produce the same results on a neutral surface.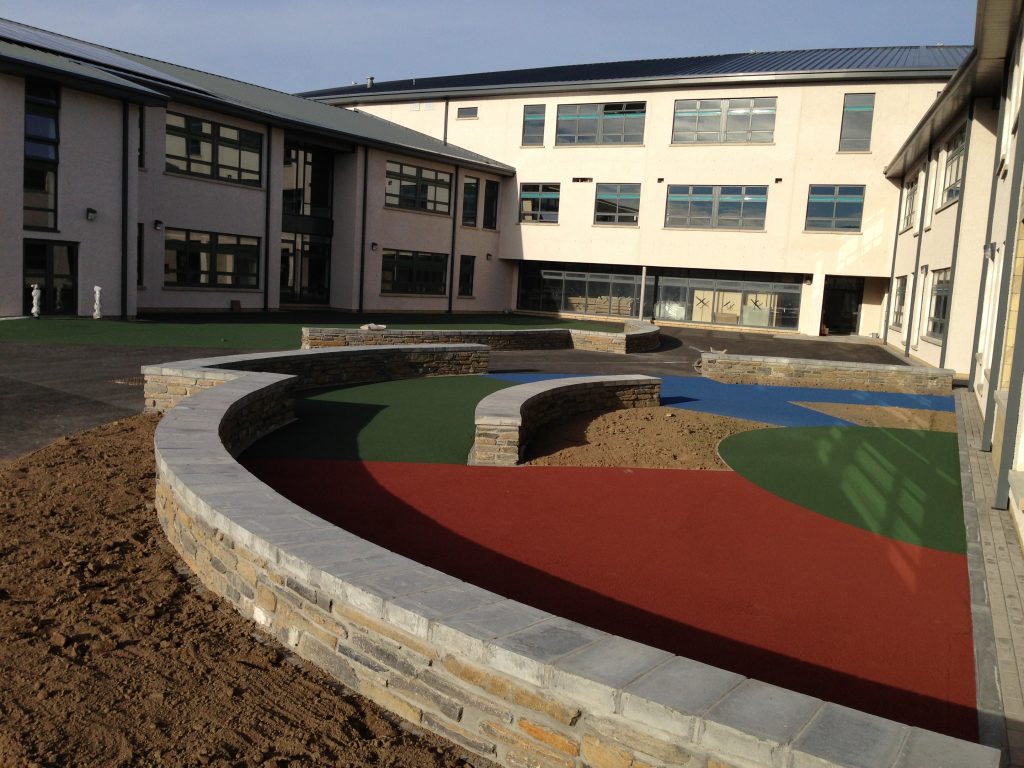 Let your imagination spark